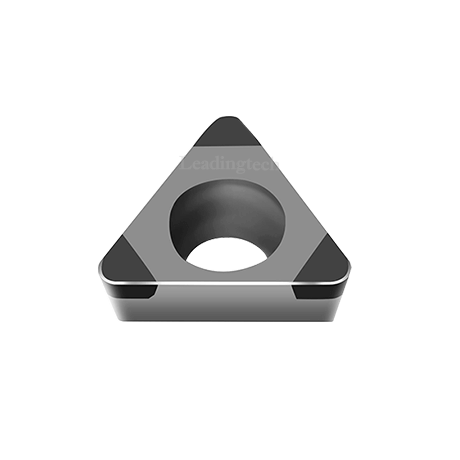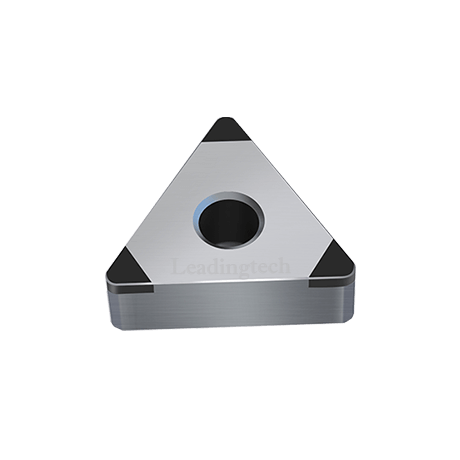 Three Edge CBN Insert
Product series: Three Edge CBN insert.
Application: Roughing and finishing cast irons,hardened steels and other alloy steel.
Packaging:10pcs in one plastic box.
Delivery time:10 working days.
Specification
For Three Edge CBN insert,the most popular size are as bellow:
Three tips CBN insert
TNMA110304, TNMA160408, TNMA220412
TPGN110304, TPGN160408, TPGN220412
TNGN160404, TNGN160408, TNGN220416
WNGN080404,WNGN080412,WNGN080608
If for order,please supply the detailed size,for example: TPGN160312N3S01025.
Get In Touch
If you have any suggestions or opinions about our products, please leave a message, and we will immediately answer your questions. Thanks for your support.
Related Products